As one of the most quoted figures in English literary history and the creator of the most famous English dictionary, I wonder what you would make of current times. What words would you have for us?
By current I mean 2020. 236 years have elapsed since you passed away. Your dictionary has been updated and updated. Language doesn't stand still; it flows. And is a mirror of its time.
2020 is certainly re-shaping the daily dictionary. The word 'unprecedented' is enjoying unprecedented use. And terms such as 'self-isolation' and 'social distancing' are now in the daily narrative. I wonder how you would define a 'hand sanitiser'? I suspect that you would probably apply a verbal sanitiser to the expression: 'new normal'.
Was 'lockdown' in your first dictionary? (I know that 'aardvark' wasn't. Nor any word beginning with X). Or 'Zoom'? 'Quarantine'? 'Outbreak'. 'Pandemic'?
Yes, you would take great interest in the words of our current world.
A genuine celebrity of your time, your sayings resonate as strongly as ever. Your witticisms, take-downs and one-liners are legendary. One for almost every situation.
"Integrity without knowledge is weak and useless, and knowledge without integrity is dangerous and dreadful", you warned. And elsewhere quipped that "A fly, sir, may sting a stately horse and make him wince; but one is still an insect, and the other is a horse still".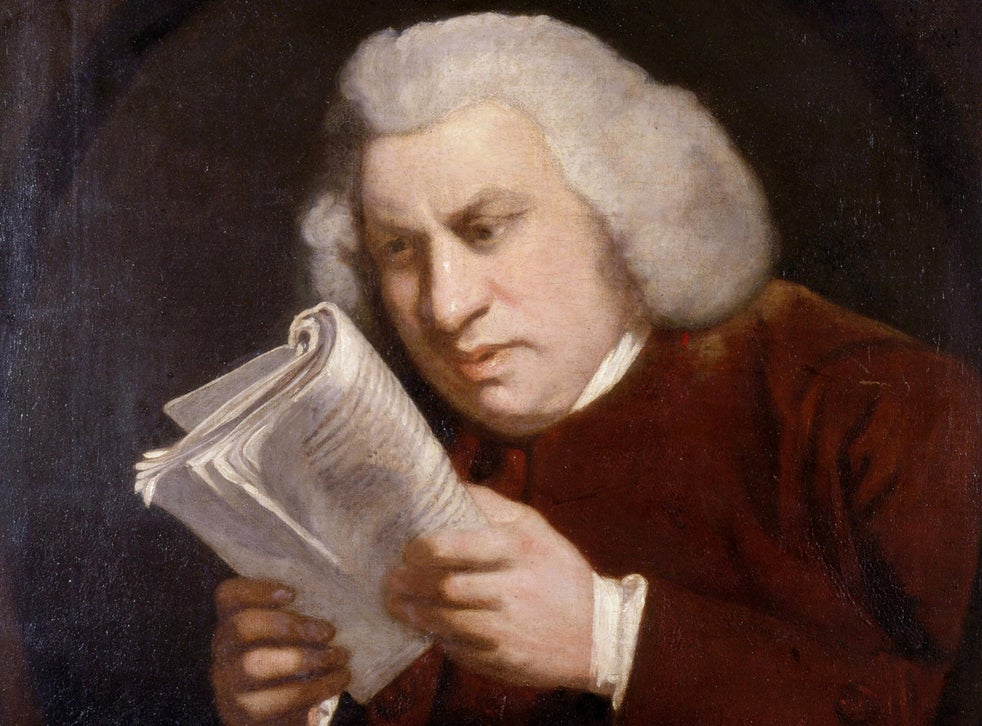 As we travel in unsteady times, I remember your encouragement:
"Life affords no higher pleasure than the surmounting of difficulties".
These are difficult times, for sure. And, in our corner of the world, we are having to find solutions to new challenges every day. The children in my school continue to display wonderful energy, as well as good-hearted acceptance of the measures we have in place to keep them, and our staff, safe. Equally, there is abundant positivity. My colleagues do wonders daily – and defy words at times.
As you wisely observed, "A man's [by which you meant person's] mind grows narrow in a narrow place." I see Shrewsbury as a place of breadth in all things. And these times demand wide thinking, not narrow minds.
The word most used in 2020 is a new one. Coined by the World Health Organisation – something that certainly didn't exist in your day. Covid. So far this year, this new word has been used in print more than any other in the English language.
You wisely advised: "None but a fool worries about things he cannot influence". As we move through difficult times, we will heed your call to focus on the things that are within our control. In my case, that is giving the pupils in our care the best environment and challenge that we possibly can. And urge them as you did:
"Curiosity is one of the permanent and certain characteristics of a vigorous intellect".
Curiosity and stickability. (Another word for your dictionary, Sir.)
Yours in words.
Leo
Letter written on 18th September 2020 – your 311th birthday.